For over 16 years our laboratory accreditation systems consultants have helped labs successfully achieve and maintain NATA accreditation for ISO 17025 and other ISO Standards.
Through our services and advice, our clients have solved their NATA accreditation, management system and compliance conundrums. As a result, they've preserved profit and sanity for both business owners and staff.
Our expert consultants in Sydney, Melbourne and Brisbane guide our clients to make their lab businesses better and smarter!
Here's how we can support your business:
take you step-by-step through the process to comply with NATA ISO 17025, ISO 15189, ISO 17020 or OECD GLP lab accreditation
show you how to simplify your processes to comply with ISO 9001 certification requirements
give you confidence when working with accreditation and certification bodies and regulators to comply with business requirements
train your staff in internal audits, understanding NATA's requirements, method validation and measurement uncertainty
show you how to optimise inefficient, costly and ineffective business systems.
Contact us for a confidential discussion on how we can help make your business better and smarter!
Meet the Team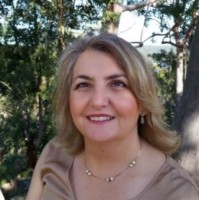 Maree Stuart, Principal Advisor
Maree is the founder and leader at MAS Management Systems. She has broad expertise, with qualifications in Science, Management, Law and Policy. Maree is an analytical chemist "by trade" and a management systems leader by experience. She specialises in business systems and compliance, and metrology of chemical and biological process. Prior to starting in the world of consultancy, she worked at NATA, a pharmaceutical company and in a large private pathology laboratory. Outside of the business, Maree enjoys spending time with her family, being involved in her local community, volunteering in a community legal centre, travelling, music and reading. Oh, and she manages to also fit in some sleep amongst all of that!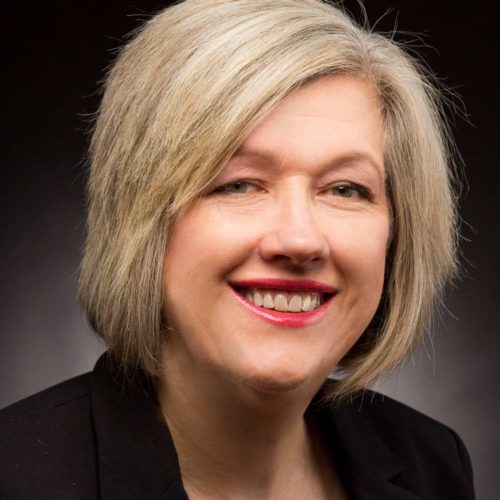 Alison Weston, Advisor
Alison comes to MAS Management Systems with a wealth of experience in the education, communications, laboratory and healthcare sectors. Throughout her career, Alison has been actively involved in developing documentation and continuous business improvement projects across many industries. With experience in providing project-based editorial and administrative executive assistance for a high capacity laboratory providing a chemistry, microbiology and DNA-based testing services to Food, Environmental, Biopharmaceutical, and Agrichemical sectors, Alison is well grounded in the operation of the laboratory sector.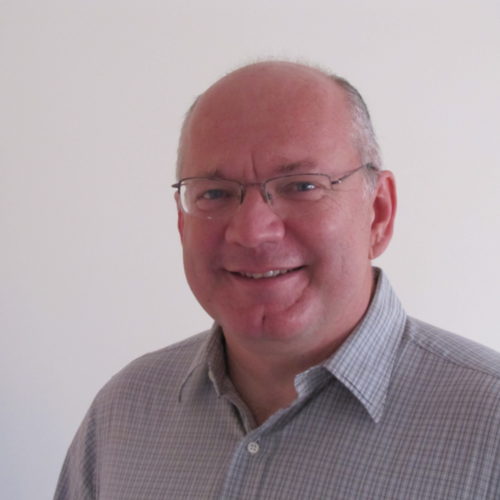 Attila Tottszer
Attila is the Business Development Management Manager at MAS. He has qualifications in Science and Business Management and having worked for CSIRO, AGAL/NMI, Advanced Analytical and JMS has a wealth of experience in the research science and analytical laboratory sector. Part of this experience has been gained in running his own commercial chemical, microbiological and DNA testing laboratory. Attila is well placed to liaise with both new and returning clients on how MAS can best support them to optimise their compliance and operational business strategies and practices.