Your expert accreditation and certification consultants search ends here

NATA ISO 17025 lab accreditation consultants.
If you've been searching for accreditation or certification consultants you've come to the right place!
Does this sound like you?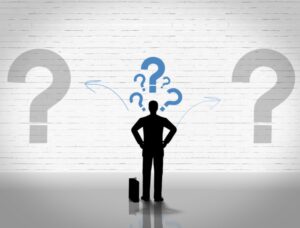 I don't know how to comply with accreditation and certification requirements
I don't feel confident working with accreditation and certification bodies and regulators to comply with business requirements
My staff aren't trained in how to do things like internal audits, method validation, measurement uncertainty and metrological traceability
We struggle to understand NATA's requirements and relate them to our systems
I don't know how to optimise my inefficient, costly and ineffective business systems and this leaves me feeling stressed.
MAS Management Systems provides transparent, practical and innovative solutions for your business systems and compliance problems.
We provide service with integrity. With MAS as your trusted advisor, you can achieve not only business success but business excellence.
We have a broad range of experience as accreditation and certification consultants. We offer a unique blend of lab skills and business experience so you can be sure we speak your language.
But perhaps more importantly, we can form teams of people to help solve your unique set of problems. This collaborative approach and ability is what sets us apart from other consultants.
Accreditation and certification support for your whole business
It's no secret that your business needs support to work better and smarter. And not everything is about compliance with standards! We know that you can get busy with every day details and simply don't have time to get into the nitty gritty. That's why we'll help you examine and improve your systems. This means that you'll achieve greater efficiency and less pressure on both staff and management.
In addition, we can be right there with you during your NATA assessment or ISO 9001 certification visit. As well as supporting you and your staff  we can advocate for you (if necessary) and help to make the process as smooth as possible.
If you're ready to save time, stress and money, contact us now.
Discover how much of a difference a conversation with us can make to your business!
Who we are
We engage with specialist consultants to meet the needs of your projects.
Contact Maree on 0411 540 709 or send us your details using the form below so we can contact you. We'll get back to you within 24 hours of your query.