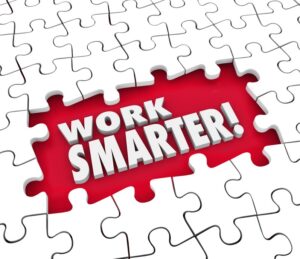 MAS Management Systems provides accreditation consultant services to help your lab work better and smarter. .
Why do you need us? Because we want to help you achieve your goals for compliance and business excellence. Our aim is to be your trusted advisor. We care not only about your accreditation journey but also about your business as a whole.
If you're considering applying for NATA accreditation, we can help you unravel the NATA maze and make the process as smooth and stress free as possible.
On the other hand, if you already have accreditation, we'll support your lab to maintain it. This support can be with your systems, internal audits or even being right there at the assessment with you.
Perhaps you need support with setting up systems or compliance with ISO 9001. We can help with this too!
The headings below provide more detail on the accreditation consultant services we provide. And don't worry if your lab needs more than one of these services. We can mix and match to ensure we find a solution for your unique business needs.
And of course you're always welcome to contact us for an obligation free confidential discussion. NATA ISO 17025 lab accreditation consultants.