Wednesday 15 June 2022
Early bird price      $290 ex GST
Regular price          $340 ex GST
Download the Root Cause Analysis training course flyer or book this session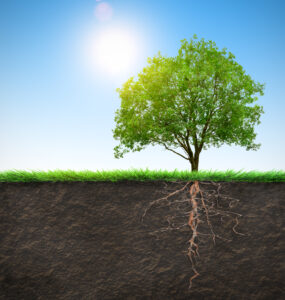 We all make mistakes, that's a given.
However in a lab, it's not enough to point the finger at someone and blame them for what went wrong. We need to backtrack, drill down into the process and work out the WHY of what happened.
And that's precisely what a Root Cause Analysis (RCA) is for.
As well as pointing to a possibly serious flaw in your system, a RCA will allow you to prevent it happening again.
For labs holding accreditation with NATA or certification, this could be anxiety inducing.
NATA or your certifier needs you to adequately undertake and importantly, be able to demonstrate that you've carried out an effective root cause analysis.
But what does this look like and where do you start?
In this half day course we will show you:
Why a good RCA can be the best investment of your organisation's resources you will probably ever make
How to identify problems, and work out their significance
The techniques for carrying out a RCA
How to fix problems using your corrective action system
How to defend your root cause analysis to an auditor
If you have any questions about this workshop, email info@masmanagementsystems.com.au or phone Maree (0411 540 709) or Diane (0402 012 781) for an obligation-free discussion.