In today's competitive marketplace, it's more important than ever to provide training for your staff
Our practical, lab-specific courses will support your staff training and provide confidence in your results. Whether we run training specifically for your lab or you're part of a public session, we can help you achieve your goals.
Measurement Uncertainty made simple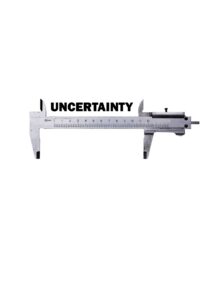 We run regular Measurement Uncertainty (MU) workshops using the Zoom platform. We ensure courses are highly interactive and constructive by keeping the group numbers small. Since participants work on examples from their own lab, they obtain immediate and practical benefits.
Participants learn how to evaluate the effects of various sources of MU to determine an appropriate calibration strategy. These principles can also be extended to different analytical techniques.
In addition, our trainer will follow up with participants after the course to discuss any issues they may have encountered in the lab. Participants find this useful opportunity to ask further questions to be highly valuable.
Our next session is scheduled for 14 July – early bird pricing applies until 30 June so jump in and register here: https://bit.ly/3h9Bg57 .
If this date doesn't suit you, email info@masmanagementsystems.com.au to find out when the next session is scheduled.
Without a Trace
Do you need a clear plan to achieve traceability in your laboratory and meet NATA's requirements for metrological traceability? Refresh your knowledge of traceability and develop appropriate strategies for ensuring the traceability of test results with this workshop.
Lab staff will learn to evaluate the traceability of calibrations and reference materials and respond to NATA's requirements.  For more information, email info@masmanagementsystems.com.au
Internal Audits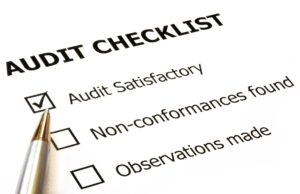 Internal Audits are an important part of management systems. So we developed our unique training model which means that participants spend less time listening and more time doing.
Your staff will learn internal audit techniques, communication strategies and handy tips for writing up audit notes.  In addition, managers will learn how to effectively schedule audits using a risk-based approach.
We'll train your staff to carry out an internal audit in your facility using your process, saving you time AND money!
Email info@masmanagementsystems.com.au or phone Maree on 0411 540 709 for an obligation-free discussion.
Measurement Uncertainty online
If you want to learn at your own pace, try our online Measurement Uncertainty course option. Click on the link below to read more about this course.
Measurement Uncertainty online course »