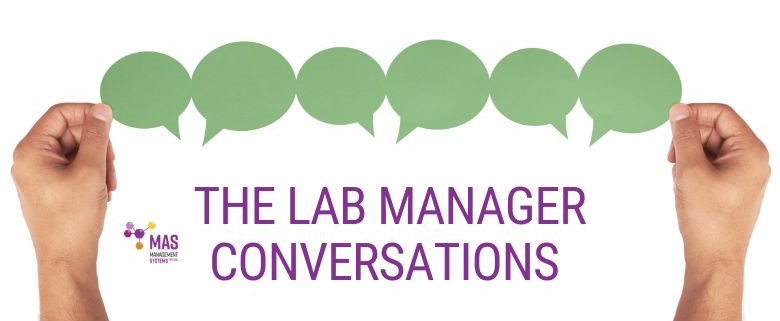 Over the past seven weeks, we've shared stories from lab managers and leaders about their roles and challenges.
Naturally there were some industry variations and individual issues around accreditation. But generally, the types of issues faced by the lab managers and leaders we approached were fairly similar.
We then collated these conversations into a series of articles that may have had you nodding along in agreement. We hope you've found some new insights that you can implement in your own workplaces and that there was some information that will help you in your own professional journey.
Now that the series has concluded, we've collated these stories into a single download which you can keep, share and perhaps refer to when faced with the same issues. As always, we'd value any feedback you may have about the Conversations series.
We'd like to thank all of our respondents for their time and generosity in sharing their insights with us.
And remember, you don't need to be a lab manager to contact us about your lab and business issues!
Phone Maree (0411 540 709), Diane (0402 012 781) or email info@masmangementsystems.com.au
Remember, you don't have to do this alone!
People who read this also enjoyed: