written by Maree Stuart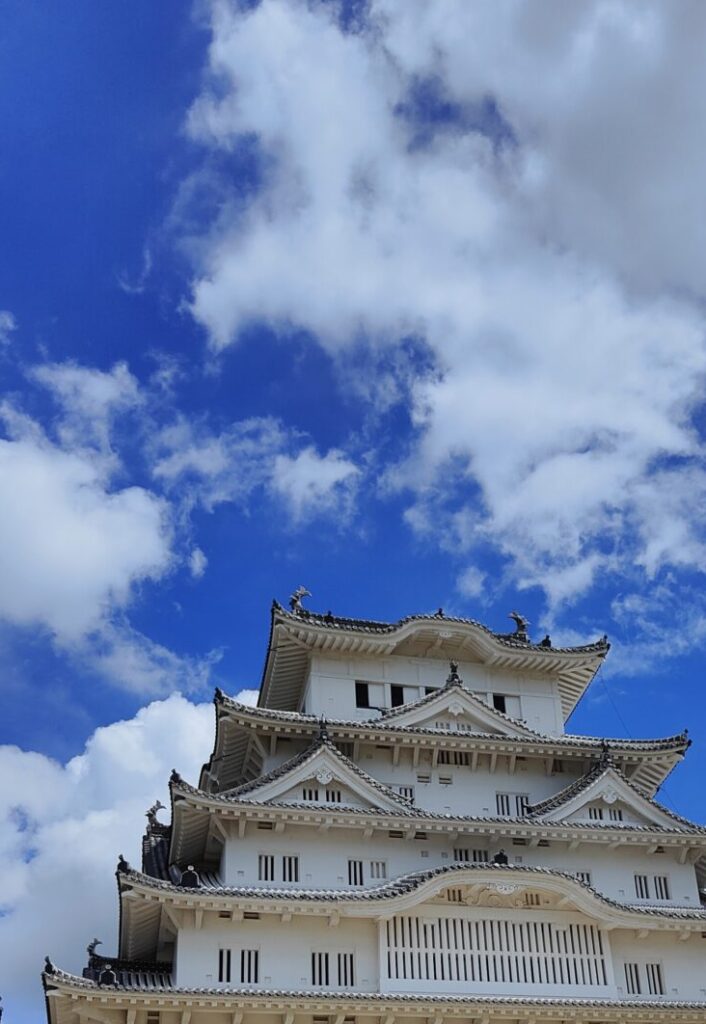 I've been fortunate to visit several World Heritage sites over the past couple of weeks. Places like Hiroshima, Himeji Castle, the Palace of Versailles and Berlin's Museum Island. I've also watched Oppenheimer in that same period. What's the link between these things and why would I be writing about them in a message to people interested in Quality? The answer is value.
World Heritage sites belong to all the peoples of the world, irrespective of the territory on which they are located. UNESCO seeks to encourage the identification, protection and preservation of cultural and natural heritage around the world considered to be of outstanding value to humanity. Oppenheimer tells the story of development and deployment of the atomic bomb over one of those sites which is really why Hiroshima made it onto the list. Both experiences prompted me to think, "How does a place make it onto the World Heritage Site list? Why do we have World Heritage Sites and what do they contribute to the quality of society?" Do we need events like pandemics, which threaten our ability to enjoy them at will, to make us truly value these sites?
Criteria for Quality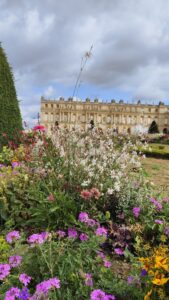 The Convention defines the kind of natural or cultural sites which can be considered for inclusion on the World Heritage List. Somebody has decided on these criteria of what's significant and what is not. Why do we see a cultural site of a temple and not a waste tip as suitable? Aren't both sites of cultural significance, with the first telling the story of what a culture or society reveres and the second telling the story of what a culture considers as unimportant waste at a particular point in time?
Why did the world need to take the step of creating a Convention? I mean they're lovely sites and all, but why can't humanity as a whole be trusted to retain such places of cultural and natural significance? Places that tell our collective stories as a species.
Then I got to thinking about my background thought processes as I see them applied to Quality. Someone decides on what is important, what is to be noticed and measured. That someone (which includes me) might miss seeing an attribute of something, an event, a place, of value because of their culture and beliefs. It reminded me of Dr Nigel Grigg's work on the relationship between value, risk and cost. There is a careful balancing act across these elements to maximise Quality.
People are critical to maximising Quality
All of this points to the importance of the place of humans in Quality. We are the linchpin when it comes to the value part of the equation. This is where we recognise that people are critical to all the decisions, processes, performance, integrity and technology organisations and societies use to achieve the great things they set out to do.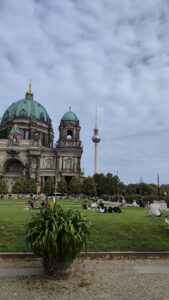 Quality is not about ensuring that the right signatures appear in the correct place in a document – that's just the evidence of who has made a decision.
So when you next think about what Quality is really about, think about it's relationship with value. What value does your lab bring to your customers and broader society?